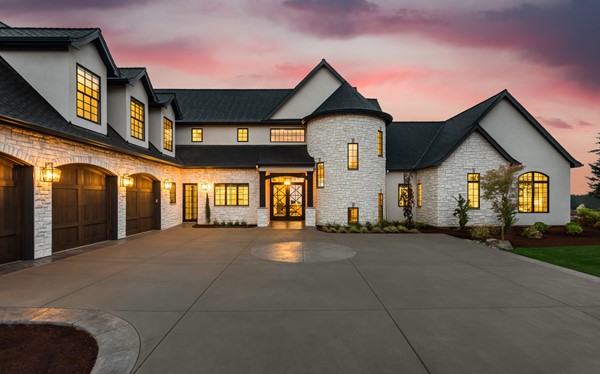 Purchasing a luxurious home is not merely about buying an expensive apartment, it's about acquiring the best house in the most serene and affluent neighborhoods. In addition to that, you are purchasing the architecture, landscaping, finesse, and fittings that come with the house. Thus, it must be done right to avoid future regrets. Here are helpful tips for getting the perfect home for you.
Work with an experienced agent. An experienced agent is a realtor that has a lot of knowledge as to selling premium properties like this. He is fully aware of the perfect area you will most likely want to get while also working within your budget. It's not enough to get just any agent because buying and selling luxury homes is a niche market in itself.
Be conscious of the resale value. Since change likely is the only constant thing in life, you might also end up reselling this premium property sometime in the future. Your placing it back on the market could be to buy yourself a better property in a better neighborhood, or you even want to turn the property to immediate cash, so you should have this at the back of your mind as you make the purchasing choice right now. That means if your personal tastes are somewhat odd and it reflects greatly in what you buy, it might be an arduous task to resell later and you might not have the time to wait for so long at that time. That's not to say you shouldn't dispense with your money as you please, it's just a cautionary note to consider the future when you buy now.
Get a lot of information about the neighborhood. In this case, you are not buying just any home in the community, you are probably about to purchase the most elegant house in the area, so it is imperative to get reasonable information about the neighborhood before you invest. There is a high correlation between the value of the home and its location, so get as much information as you can about it. Ask questions about prospects of the area in the future to be sure that new property developments may not reduce the value of the neighborhood later in the future.
Take time to check the home carefully. Inspection: they say it is the first process in buying a house and that holds for luxury homes too. Go beyond what the photographs present and take some time to check the home carefully. If this is your first luxury-home purchase, the property might likely be different from the previous house you bought so you should get a home inspector that is familiar with the ins and outs of luxury homes to give it a clean bill of health for you. For help on finding a good home inspector, ask your agent for recommendations as they likely have worked with some in the past.