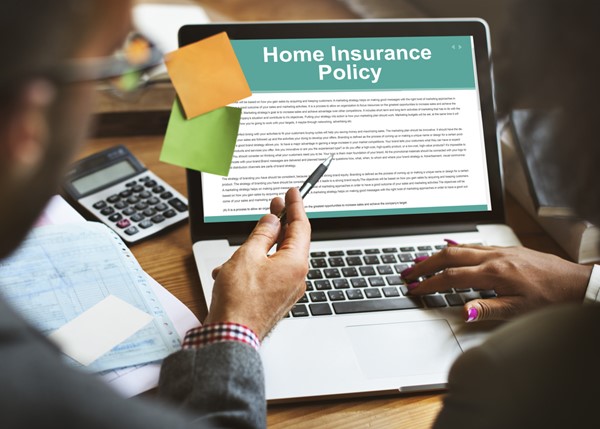 Mistakes are inevitable in life with their consequences varying in severity. However, some mistakes are best not made because when they happen, they could cause you thousands to fix and set you back lots of time and effort. Here are some of the top homeowners' insurance mistakes that you should avoid at all cost.
Selecting A Good Insurance Company. When choosing an insurer, you need to go for a company with competitive prices, excellent rating and quality customer's feedback. A common mistake that homeowners make is selecting a company by price alone. Choosing by price is a risk you must not take. Before you settle down with any insurance company, check the financial health and ask friends and families about their various experiences with the insurer. You need a company that is known for competence and handles claims fairly and efficiently.
Dropping Flood Insurance. Should your home be situated in a flood-prone area, it is best to make sure that you have flood insurance. Standard homeowners and renters' insurance policies don't cover for damages resulting from floods. Such insurance coverage is available from the National Flood Insurance Program [NFIP] or any of the private insurance companies.
Overlooking Renters Insurance. This insurance policy covers your possessions and some additional living expenses if you must move out due to an insured disaster like a hurricane or fire outbreak. In cases whereby a member of the family suffers an injury in such a catastrophic event, the insurance provides protection and care too which ensures that you can give them the best of care.
Not Knowing Exclusions. Not understanding the exclusions is a common mistake that homeowners make, and It comes with not reading the fine print thoroughly. Many home insurance policies come with tons of exclusions, and it is your job to make sure that significant claims are insured. For instance, if you stay in a flood-prone area, making sure that the insurance policy covers such a disaster is very paramount. Don't make this mistake!
Getting Less Coverage to Cut Cost. Many have made this mistake, and they ended up spending more than they would have. Don't ever under-insure your home in other to cut cost. That will be a grave mistake you will end up regretting. Sit with your insurance specialist and discuss the various insurance packages and the one best for your home. Having the best coverage is for your safety and also for your wallet.
Take your insurance agent as a friend and don't hesitate to communicate whenever there is a significant change in your home like fencing your home or turning your garage into a store. Keeping your agent up to date is very important. If you haven't reviewed your insurance policy to know what protection it offers you, do that now to be safe.